Our Portfolio /
browse my latest works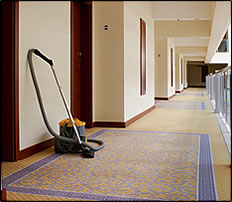 Offices
Our Philadelphia office cleaning services will ensure that your facility is able to leave the commercial and janitorial cleaning tasks to us. No matter what your office setting is, we will provide efficient services that will not disrupt your employees' work flow. Our office cleaning services can be provided daily, a few days a week, or we can be flexible with the best time schedule that meets your office's needs. We understand that if you are in a small office setting, you will need affordable and reliable services. We value our service and will work to provide competitively priced services coupled with safe, eco-friendly products. For office cleaning services, here are some of the advantages of working with our team:
Customized cleaning services on a flexible time schedule
Customized budget solutions
Quality assurance
Cost and time efficiency
Green cleaning solutions
We can handle large office complexes, urban office centers as well as smaller facilities. Our services ensure that your employees have a clean and healthy work environment.