Our Portfolio /
browse my latest works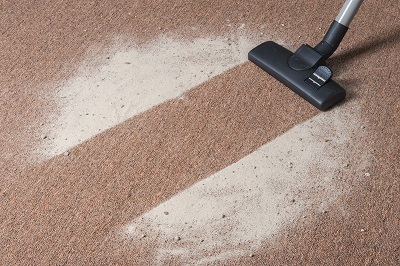 Carpet Cleaning
Have you ever thought about how many customers and employees enter your business every day? High-traffic areas call for a lot of cleaning due to the amount of residue left behind by customers and employees. Even previously used cleaning methods can leave bacteria, dirt, and grime.  With our carpet cleaning services, we pre-treat spots and stains to ensure they disappear. Our goal with commercial carpet cleaning is to ensure that your floors are left spotless, sanitary, and odorless.
Additionally, getting regular carpet cleaning services in your office will also extend the life of your carpet. Without cleaning, carpets get weighed down by normal wear and tear, plus dirt! With carpet cleaning, we use a high-pressure system to remove dirt and deep clean your carpet– not just the surface. If you have other floor surfaces besides carpet, our equipment and products can clean those surfaces, too.
No matter the color or style of your carpet, we will take care of your needs. When we are treating the carpet, we do so with non-toxic cleaning cleaning agents. Remember, all of our cleaners and solutions are ecologically safe.