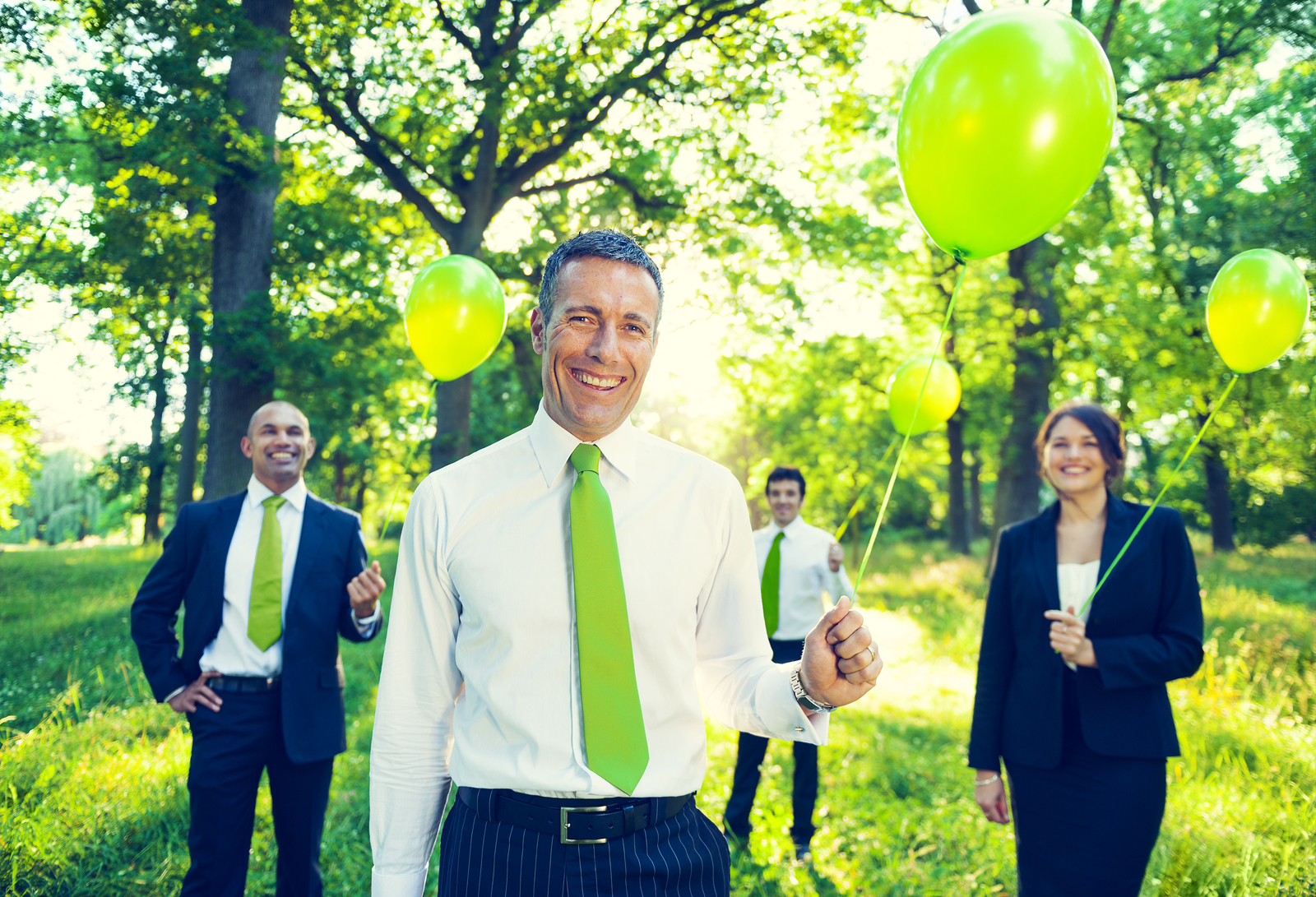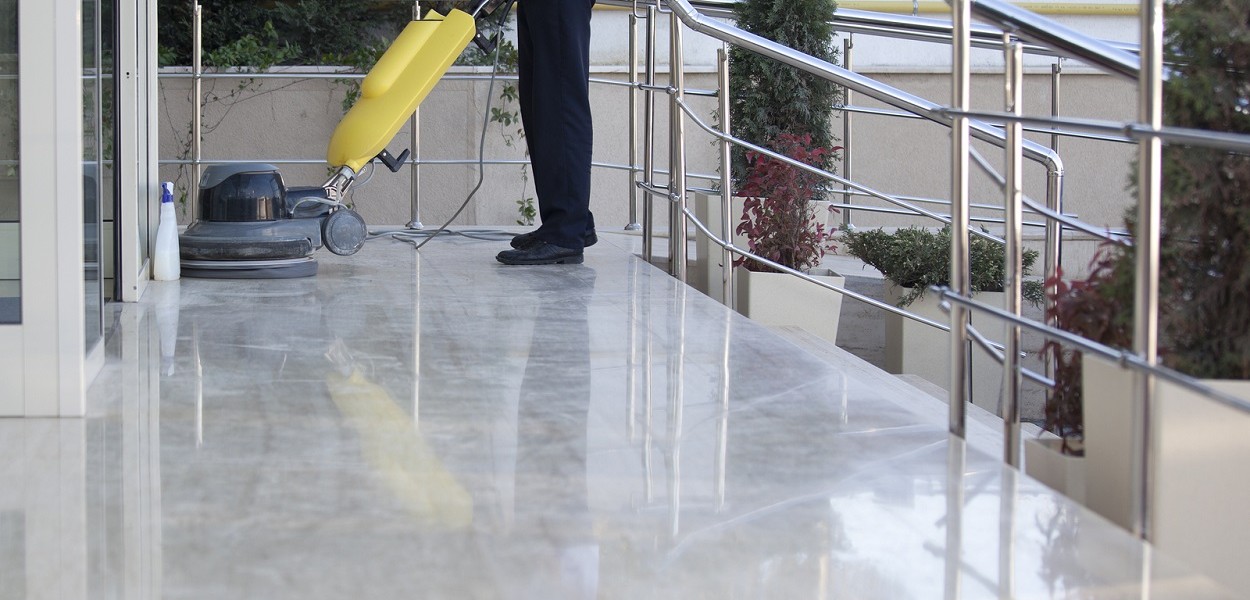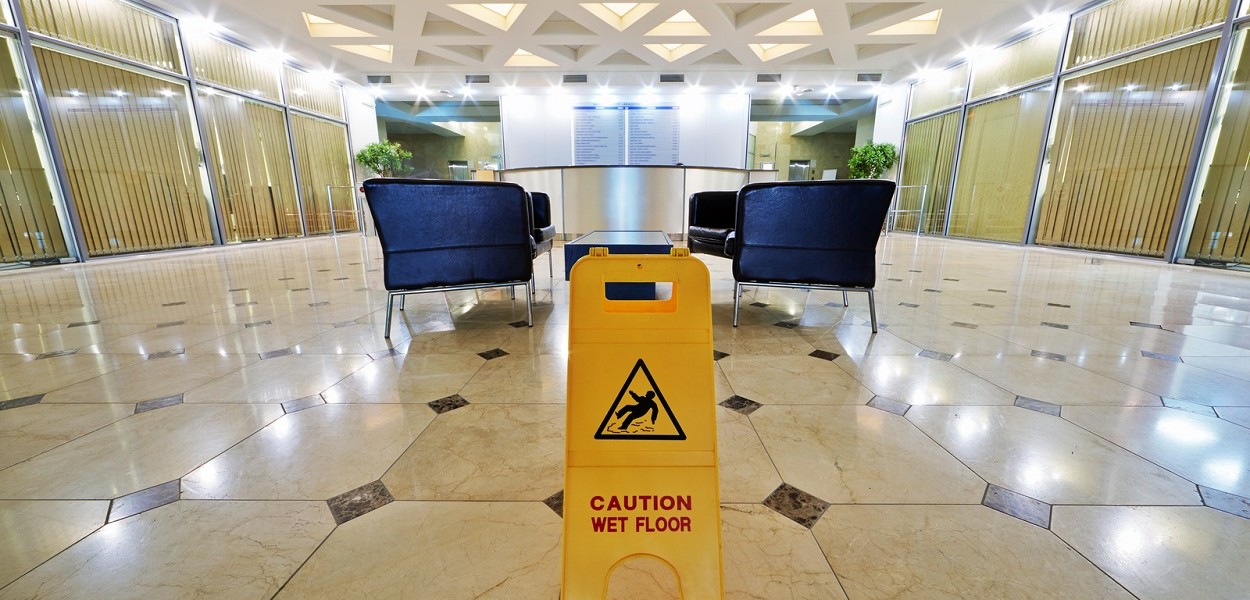 A full-service commercial cleaning and janitorial company servicing Philadelphia and surrounding areas.
A Green Thing Environmental Services, LLC is a cleaning company that is dedicated to providing our customers with efficient and detailed cleaning services, while using eco-friendly products that contribute to the overall health of the planet. By doing this we are protecting not only your health, but your staff and clients' health, as well.
With our products, you avoid the risk of inhaling harsh chemicals that can have negative long-term effects on your health. Our team is comprised of well trained, skilled individuals with high levels of integrity and great values. We look forward to making a difference in your business.